Payment Via Raast ID
SM Motors accept Raast Pakistan Instant Payment system methods for the convenience of our customers.
How To Pay Via Raast
Customer confirm the product price & availability from the Seller.
Login to your Bank App.
Go To Transfer & Payments  > Select Raast ID or IBAN
Enter Raast ID > Confrom > Enter Amount
Generate OTP & Proceed To Pay.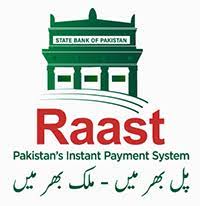 Click To Get In Touch