It is highly recommended for every car owner to install Computer Cover on the Computer Engine Control (ECU) under the hood in the latest models of Corolla & Vitz. Whereas the previous model had its Computer Engine Control installed in the driver's cabin so it can be kept cool and out of harms way but I guess cost cutting made them put this vulnerable and costly item here in the engine bay.

Its advised to all new corolla owners or owners of those vehicles with exposed Computer Engine Control (ECU ) under the Hood to get it as early as possible. Computer Engine Control already have a slot to get the cover bolted over it.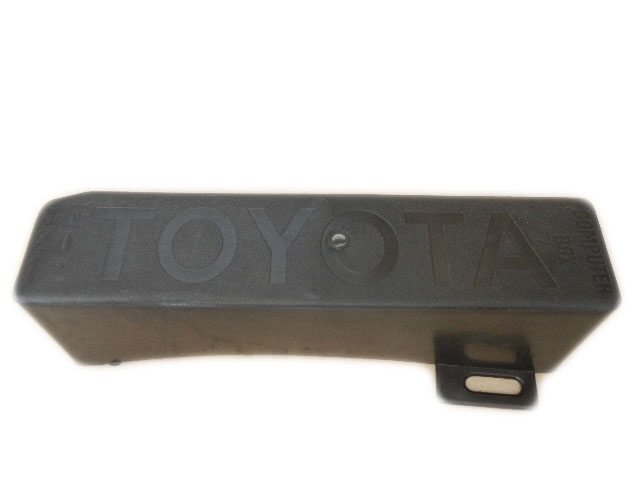 Computer Cover protect ECU From Water During Car Wash & Heat Generated By Engine Inside The Hood.

You Can Buy Online From http://www.smmotors.org/computer-cover In A Very Reasonable Price.